About Canvas Learning Management System
Canvas is a product of Instructure, which was founded in 2008 and currently has more than 1,000 employees. Instructure reports having more than 6,000 customer organizations with more than 35 million users.
Canvas has captured 28% of the higher ed market, equal to that of Blackboard (established 1997) and slightly ahead of Moodle (established 2002). Canvas is used by many of KU's peer institutions and has been adopted by 60% of Big 12 institutions and 11 of 14 Big 10 institutions.
Benefits for KU
The Canvas LMS presents many benefits to the University of Kansas. The system is a modern web platform using the most up-to-date HTML and CSS technologies. It also follows W3C's Web Accessibility Initiative and Section 8 guidelines to help ensure accessibility for all users and according to Instructure, it has been tested to work with many screen-reader solutions.
We expect Canvas will provide a better experience for all KU instructors and students, as it has been designed with a modern user interface that makes tasks simpler, especially for student users. The student experience also will be improved by a more integrated and supported mobile experience for both Android and iOS. Blackboard's mobile capabilities did not provide full functionality and an optimal experience. Because many developers code and solve issues for Canvas before other learning management systems, we expect Canvas will have better support for integrations and publisher tools.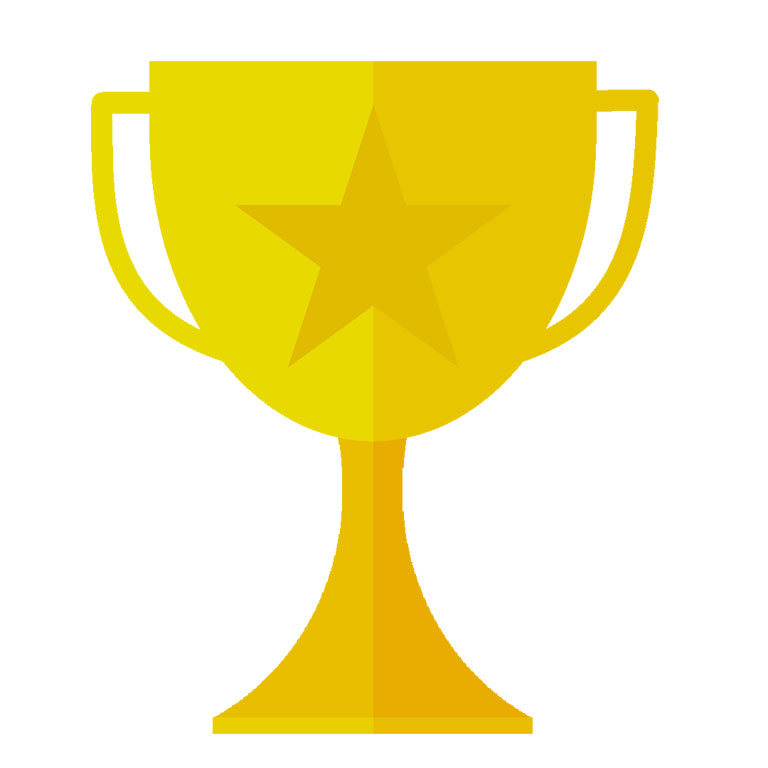 Canvas was the winner of EdTech Digest's 2020 EdTech Award in the learning management category and the 2019 EdTech Breakthrough award for Overall LMS Solution Provider of the Year.
---
AWARDS